We are a polyfamily fighting for the normalization of polyamory.
Don't miss our next blog, news from our YouTube-channel, petitions, media interviews and more.
Get all insights by subscribing to our newsletter.
Just a loving family facing society
 Hi, we are Fabian, Nicole and Christian. This is our family. We have a little baby boy together. He is so lucky. We call him the luckiest boy on earth. He has two daddies: both living at home and loving him. His mom and his two daddies sleep in one bed like parents do, so he feels a lot of love and harmony at home. 
Actually, we could say our little family is perfect. Our family has a lot of harmony and fun at home. We seldom argue and laugh a lot. We couldn't be happier. Or could we?
Almost true. But going outside is still a struggle. Families like ours have to face prejudices and a lot of discrimination.  After years of hiding we realized that we have to change the way the society looks at us. We need to improve the world for our baby son. 
Polyamory is allowing yourself to love more than one. It's a condition of heart telling you, that allows you to experience love for multiple persons. There are many forms in which people practice being polyamorous. We are working to collect all the resources in our polyamory FAQ and within our blog.

Working on so many channels, writing blogs, doing all the pictures and videos for you: it takes time. We only can keep up at the moment because Nicole is in maternity leave. If you want us to proceed with the stories, blog and insights, feel free to support us if you can:
We were thinking a lot if we should tell our complete story within our "About us"-Page. It would be like: About 2010 Nicole met Fabian just at the university of the applied sciences. They didn't have a lot of time to get to know each other because they just met at two cigarette breaks (yes they used to have an unhealthy life). One year later Nicole met Christian at a festival, and they fell in love with each other. After 2 weeks relationship Nicole and Christian met Fabian at a party of Nicole's and Fabians friend. Nicole's best friend was having a goodbye party for a world round trip and Nicole said to Fabian: "Well then you are my new best friend now". This was how Nicole, Christian and Fabian became best friends and eventually grew together into a healthy and wonderful relationship with a beautiful little baby boy.
So, you can imagine that there was a lot of happening in between. The story is too long. This is the reason why we create so many resources for you: You can subscribe to our newsletter, follow us on YouTube, follow us on Instagram, on Spotify and read our precious blog. Oh, and always feel free to contact us with your questions: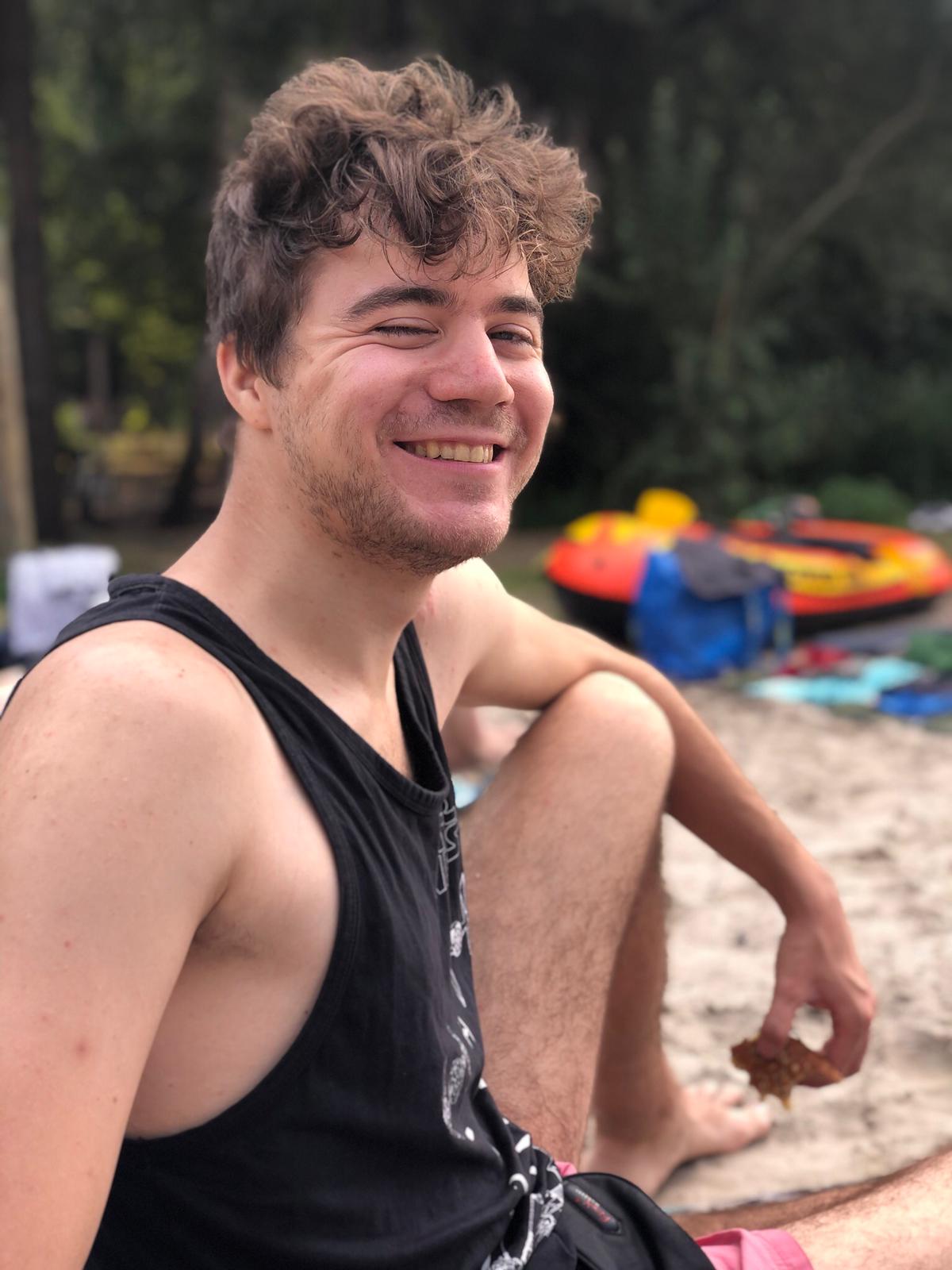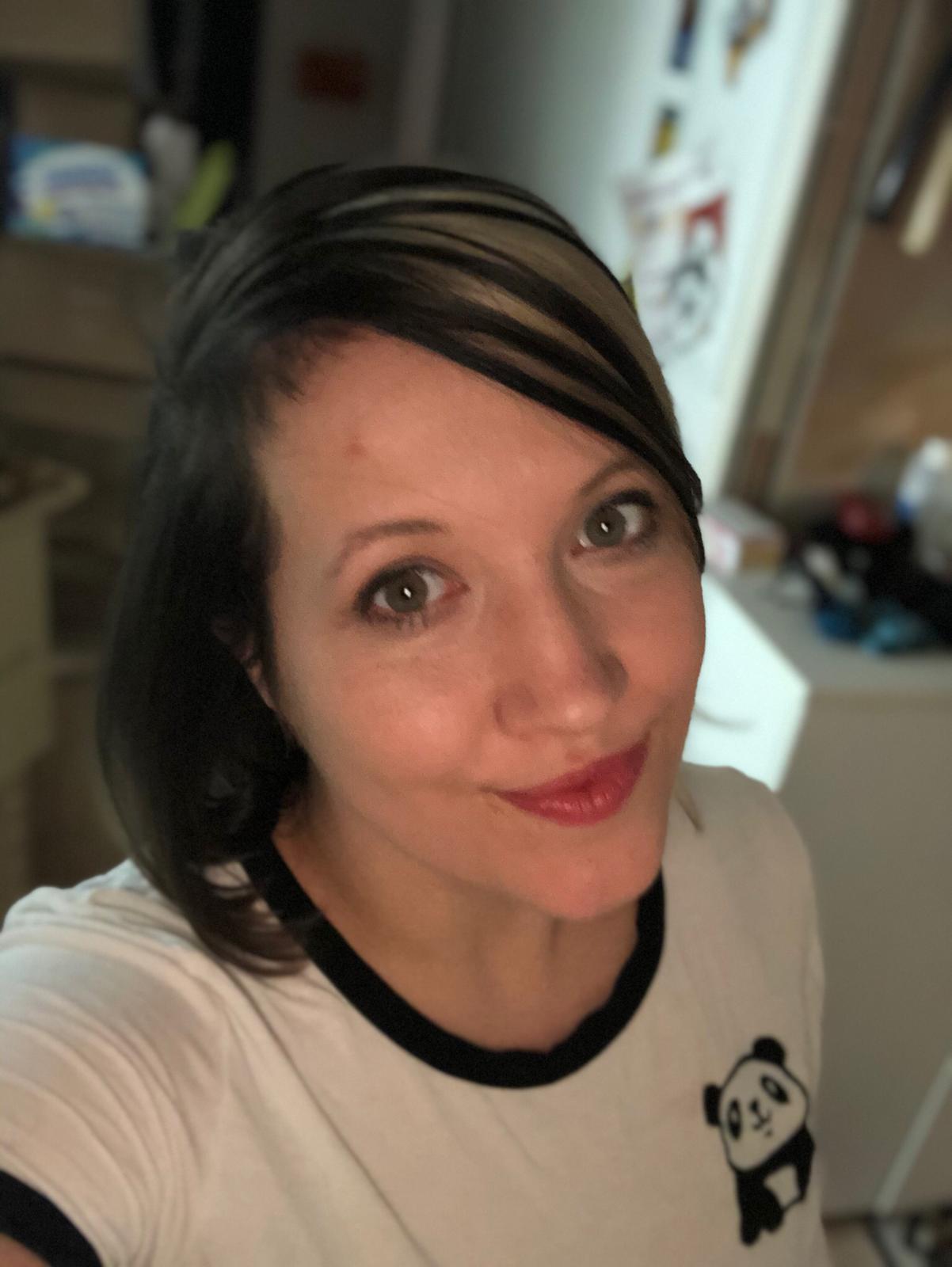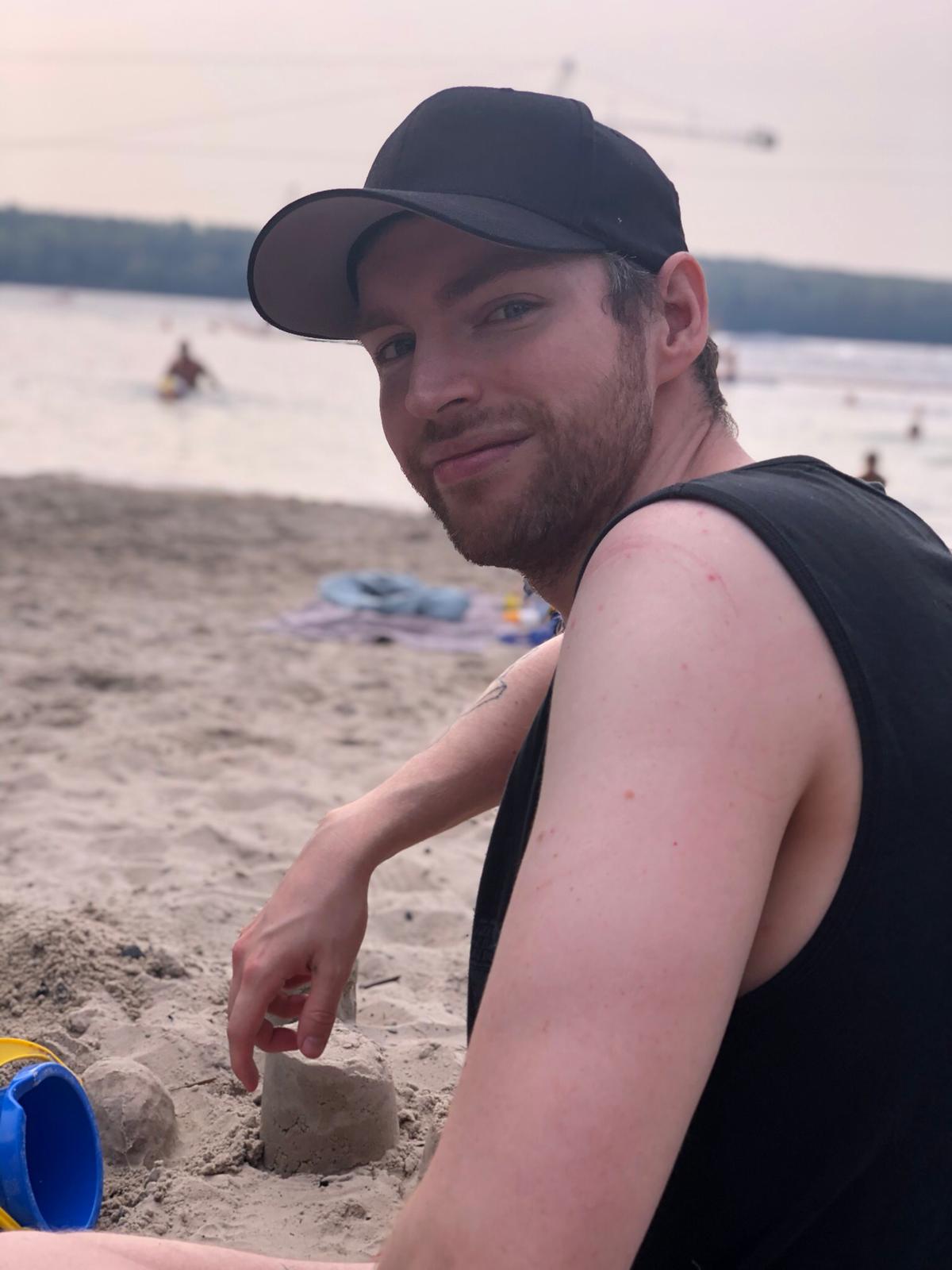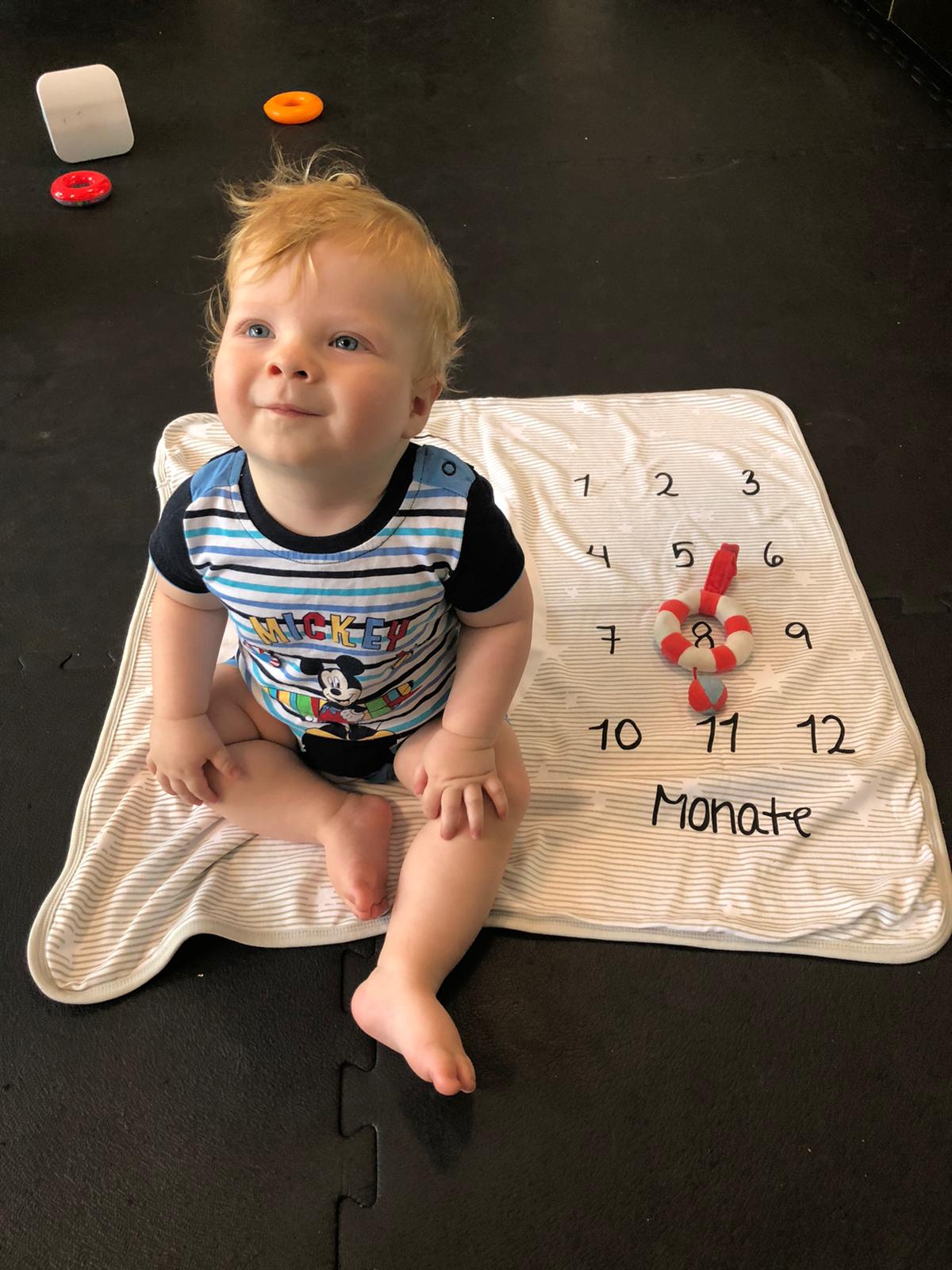 Don't miss our next blog, YouTube videos, petitions, media interviews and more.
Get more insights by subscribing to our newsletter.